Patricia is responsible for all personnel processes at Juvigo. From your application to onboarding, she accompanies you on your way into the team. She also ensures a smooth communication process between all parties involved, making sure that your workplace is ready on day 1.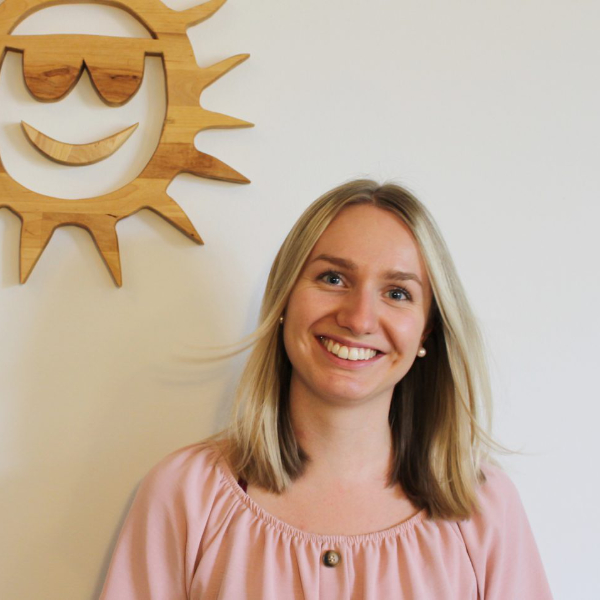 Patricia, Human Resources
Emy is responsible for the office management and makes sure that you have a nice working atmosphere at all times. We want to make your workplace as pleasant as possible. If there is a problem, Emy will help you.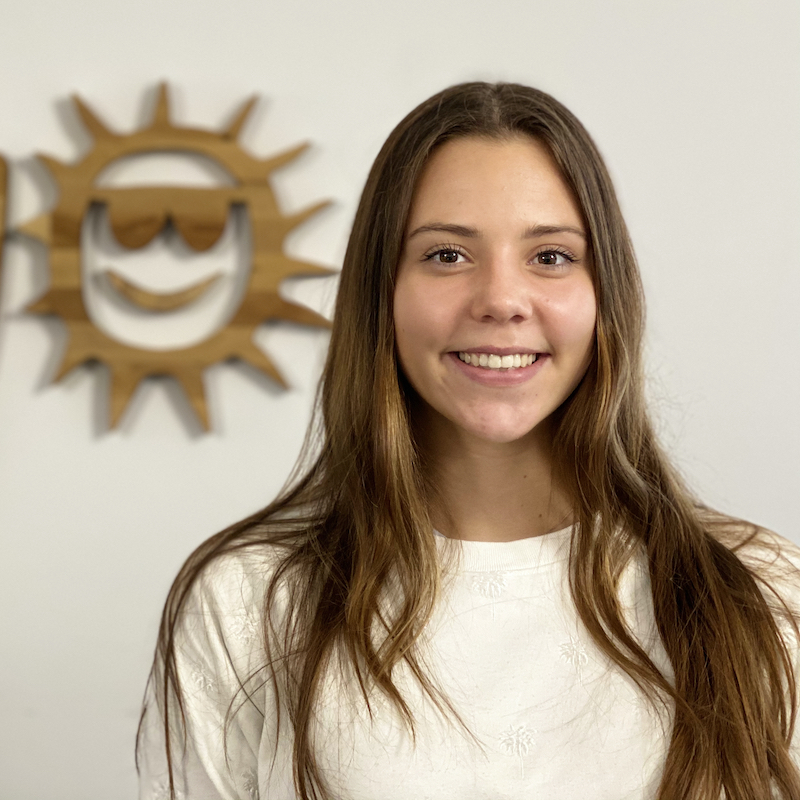 Your recruiting process at Juvigo
From the day you apply, two people in particular are of great importance to you at Juvigo. Emy and Patricia from the HR team will accompany you from your application to your employment at Juvigo.
After Patricia has approved your application, she will invite you to an interview with our founder and CEO Björn Viergutz. You can find out more about the interview process at Juvigo here.
If you have convinced the "jury" and we have decided to invite you to our team, then Emy and Patricia come back into play.
Organization, onboarding and your first day…
When we know you're starting at Juvigo, we prepare everything necessary to make your first day at work as pleasant as possible. From day 1, Emy and Patricia will organize all the necessary work equipment such as the MacBook, two screens, a keyboard in your local language and much more. Our goal is to have you sitting at a fully equipped workstation on your first day and to give you a clear introduction to the processes at Juvigo.
Patricia will also prepare your contract for you and send you the first briefing by email. Here you will find out where you can find us, who will accompany you on your first day and what other information we need from you so that you can get started.
On your first day at Juvigo, you can start right away. Everything you need is set up on your computer. And if something doesn't go quite as planned, your colleagues will be happy to help you. The administration team will make sure that your technical equipment is working properly and help you with any problems that could arise in your day-to-day work.
Your contact person for all your matters
Patricia and Emy will also be happy to help you with organizational problems.
They will also organize your first feedback meetings, where you will review your first month together with a colleague from your future team. You'll talk together about what we think of you, and we'll listen to what you have to say.