Even though Juvigo is located in Berlin, the German capital, we are not just looking for German applicants. Juvigo is an international company operating in Germany, Austria, Switzerland, the Netherlands, Belgium, France, Spain, Portugal and Italy so we are looking for people from all over the world who are fluent in any of the languages spoken in these countries.


What does Juvigo do?
Juvigo is a booking platform for summer camps, language trips and youth travel. Founded in Berlin in 2015, Juvigo helps parents and kids to find their perfect summer camp. For German kids that means finding a summer camp that is organized by a German tour operator. Those camps mainly take place in Germany, but they can also choose a youth trip to the Costa Brava in Spain or a language trip to Malta. When Juvigo expanded to the Netherlands, the aim was to offer summer camps to Dutch kids – organized by Dutch tour operators. The same goes for all the other countries. In every country we cooperate with tour operators, that organize camps and list them on our platform.
In order to do that, we have a team from every country in which we operate: In our office in Berlin you will work in an international team with people from different countries. Of course, most of our employees are German and you will hear a lot of German in the office, but everyone speaks English and is also willing to help you improve your German.
Job offers for our office in Berlin, Germany
Internships
Important note: for some countries we only have openings for internships at the moment. You need to be enrolled in a university and an internship has to be a mandatory part of your studies. As an internationally operating company, we want to give people from abroad the chance to work and live in Berlin.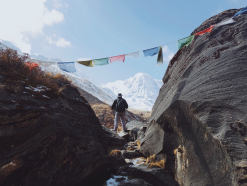 Are you looking for a job and thinking about starting your career at Juvigo? Well, that is great! We are ...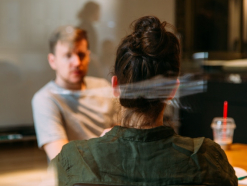 Are you looking for a new challenge and think Juvigo might be a good fit for you? Then you'll definitely ...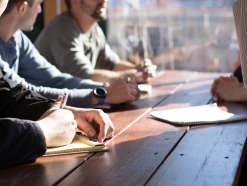 If both sides said "yes" to working together, you are probably already excited about your first day. And you won't ...


My name is Björn Viergutz - born in 1990 - and I founded Juvigo while studying. I grew up in ...


If you are looking for an international internship in Berlin, then here is all you need to know about an ...