All French positions
"The team at Juvigo is very welcoming and everyone works hand in hand in order for everything to go smoothly. Everyone is really approachable and easy to talk to, which is also extremely appreciable. I know that it is always possible to reach out for help if necessary."

Learn more about Laurettes work at Juvigo and how she builds up the French platform.

"I was responsible for acquiring new partners for juvigo.fr and loved it. It was a nice experience with a lot of responsible tasks! After all, I would everyone recommend an internship at Juvigo in Berlin." – Antoine

"My tasks were writing content and doing SEO. Together with my colleagues, we built the foundation for the French market. I would still love to work for Juvigo, but because my study went on, I had to go back to France. But you always meet twice!" – Soulivane
What does Juvigo do?
From the Atlantic coast to the Rhine and from the Canal to the Cote d'Azur, Juvigo hast the largest collection of colonies de vacances. Founded in Berlin in 2015, Juvigo helps parents and kids to find their perfect summer camp. For German kids that means finding a summer camp that is organised by a German tour operator. Those camps mainly take place in Germany, but they can also choose a youth trip to the Cote d'Azur in France or a language trip to Cannes. When Juvigo expanded to France, the aim was to offer summer camps to French kids – organised by French tour operators. The same goes for all the other countries. In every country we cooperate with tour operators that organise camps and list them on our platform.
In order to do that, we have a team from every country in which we operate: In our office in Berlin you will work in an international team with people from different countries. Of course, most of our employees are German and you will hear a lot of German in the office, but everyone speaks English and is also willing to help you improve your German.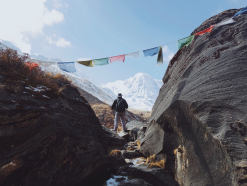 Are you looking for a job and thinking about starting your career at Juvigo? Well, that is great! We are ...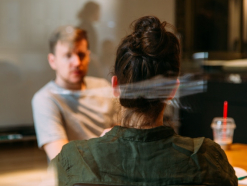 Are you looking for a new challenge and think Juvigo might be a good fit for you? Then you'll definitely ...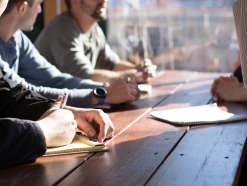 If both sides said "yes" to working together, you are probably already excited about your first day. And you won't ...