"No two days at Juvigo are the same. There are always new projects. That's what excites me most about my job, I can bring in new ideas and help implement them. In addition, we are a growing international team in which everyone supports each other." - Mandy

"My tasks at Juvigo are very wide spread. Currently I am focussing on establishing the new Juvigo Language Trips, therefore working with all our international Juvigo teams and partners abroad. There are always things to clarify and I love to work with my enthusiastic colleagues in

different departments to solve these challenges." - Moritz

"In my work with SEO there are constantly new interesting and challenging tasks, that's why working is exciting and I am always learning something new so it never gets boring. The team is nice and really supportive, especially the internationality and the team spirit are great!" - Paula

"It's fun to work in a young and international team, since you can learn something new from everybody everyday. Also my area of responsibility is very diverse and I can bring in my own ideas." - Meet Magdalena, one of our dual students

"Even at a young age I am able to take on a lot of responsibilities and learn so many things from colleagues from all over the world. Every day brings something new and the nice atmosphere at the office makes the work even better!" - Eli
You want to learn more about working at Juvigo? Click here to listen to the podcast interview with our CEO Björn Viergutz.
What does Juvigo do?
Juvigo is a booking platform for summer camps, language trips and youth travel. Founded in Berlin in 2015, Juvigo helps parents and kids to find their perfect summer camp. For German kids that means finding a summer camp that is organized by a German tour operator. Those camps mainly take place in Germany, but they can also choose a youth trip to the Costa Brava in Spain or a language trip to Malta. When Juvigo expanded to the Netherlands, the aim was to offer summer camps to Dutch kids – organized by Dutch tour operators. The same goes for all the other countries. In every country we cooperate with tour operators, that organize camps and list them on our platform.
In order to do that, we have a team from every country in which we operate: In our office in Berlin you will work in an international team with people from different countries. Of course, most of our employees are German and you will hear a lot of German in the office, but everyone speaks English and is also willing to help you improve your German.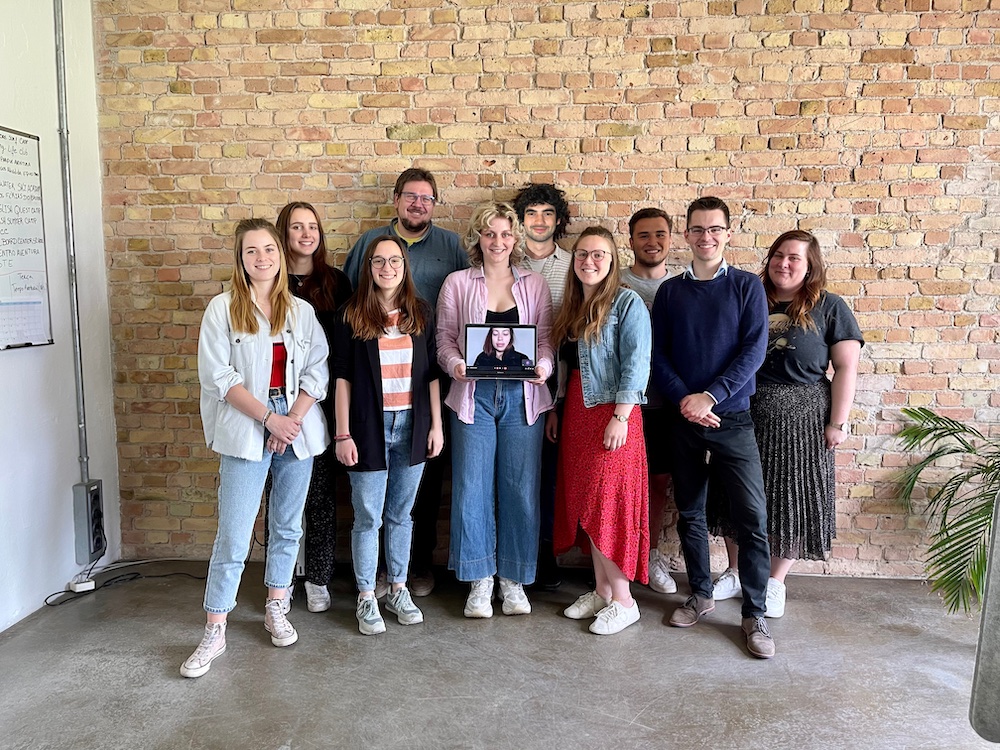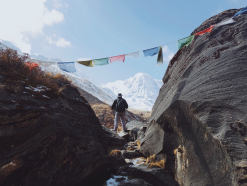 Are you looking for a job and thinking about starting your career at Juvigo? Well, that is great! We are ...
Read more …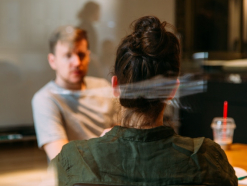 Are you looking for a new challenge and think Juvigo might be a good fit for you? Then you'll definitely ...
Read more …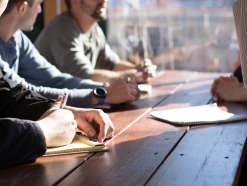 If both sides said "yes" to working together, you are probably already excited about your first day. And you won't ...
Read more …