All Italian positions
HR/Office Management
IT/Tech
Marketing
Operations
Apprenticeship
Dual Studies
Full Time
Internship
Trainee
Working student
Dutch
English
French
German
Italian
Portuguese
Spanish
What does Juvigo do?
From the Mediterranean Sea to the Tuscany and from Sicilia to Rome, Juvigo hast the largest collection of campi estivi. Founded in Berlin in 2015, Juvigo helps parents and kids to find their perfect summer camp. For German kids that means finding a summer camp that is organised by a German tour operator. Those camps mainly take place in Germany, but they can also choose a youth trip to Rome in Italy or a ski trip to South-Tirol. When Juvigo expanded to Italy, the aim was to offer summer camps to Italian kids – organised by Italian tour operators. The same goes for all the other countries. In every country we cooperate with tour operators that organise camps and list them on our platform.
In order to do that, we have a team from every country in which we operate: In our office in Berlin you will work in an international team with people from different countries. Of course, most of our employees are German and you will hear a lot of German in the office, but everyone speaks English and is also willing to help you improve your German.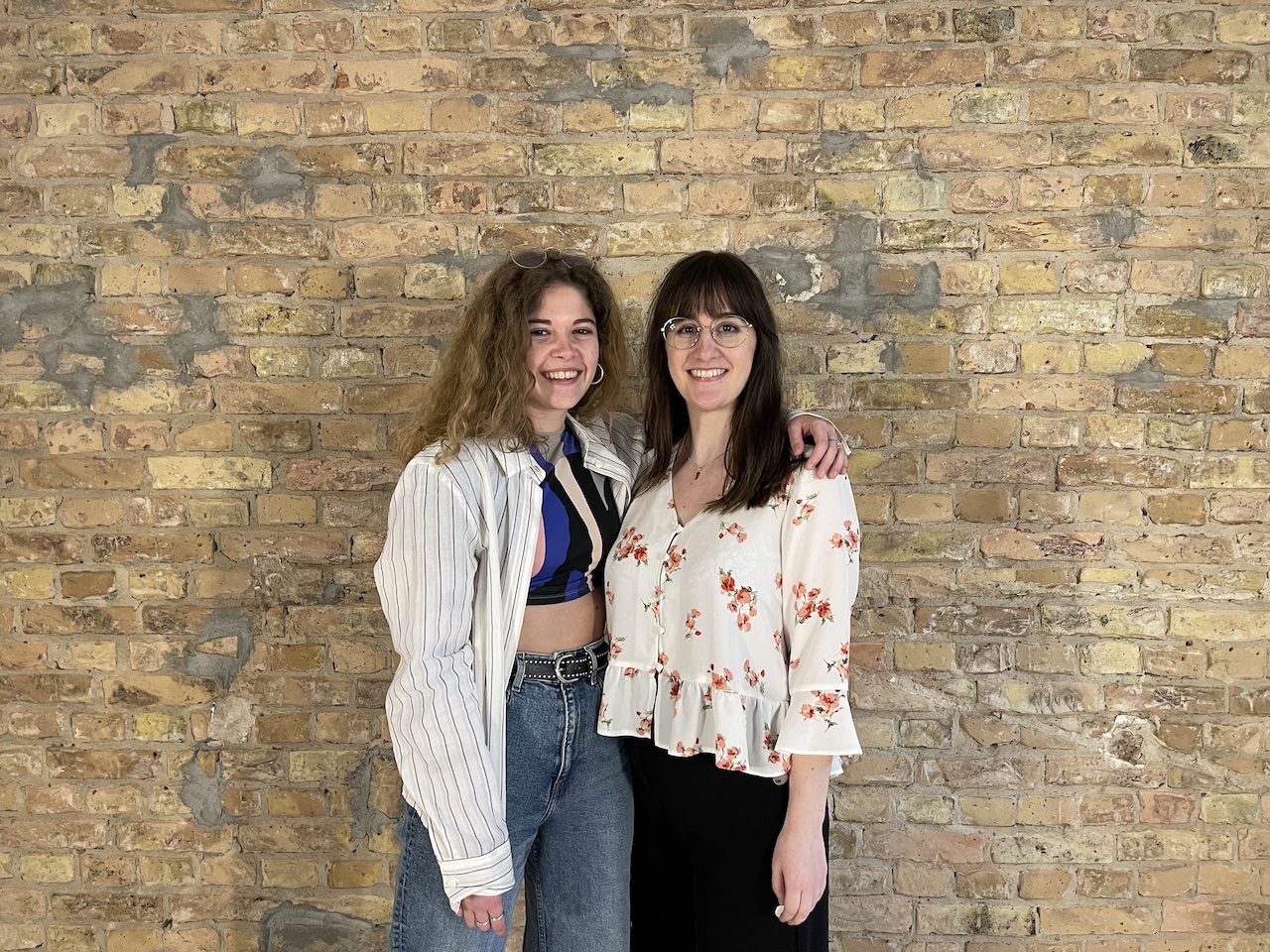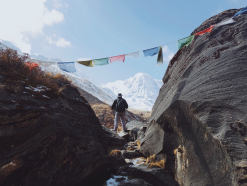 Are you looking for a job and thinking about starting your career at Juvigo? Well, that is great! We are ...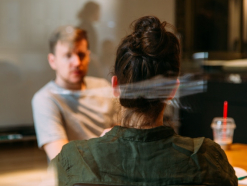 Are you looking for a new challenge and think Juvigo might be a good fit for you? Then you'll definitely ...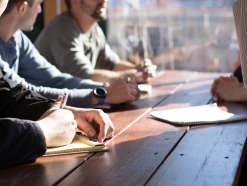 If both sides said "yes" to working together, you are probably already excited about your first day. And you won't ...