The Juvigo team works very hard and with concentration at all times. Of course that means we need some breaks from work from time to time. In order to bring this into the team and to strengthen the team spirit, we organize various events throughout the year together with all of our colleagues at Juvigo.
At the beginning of the year, we usually present our company at the ITB-Berlin and use this opportunity to get to know our existing and future partners better. With our own small booth, we present our product and talk to colleagues from the industry.
To celebrate the end of summer, a very busy season for us, we always organize a big party with all members of the Juvigo team. We reflect on what the past months meant to the company and visit nice event locations and restaurants.
We've had everything from houseboat parties to black light mini golf! Every year we come up with something new and are open for exciting suggestions from the team.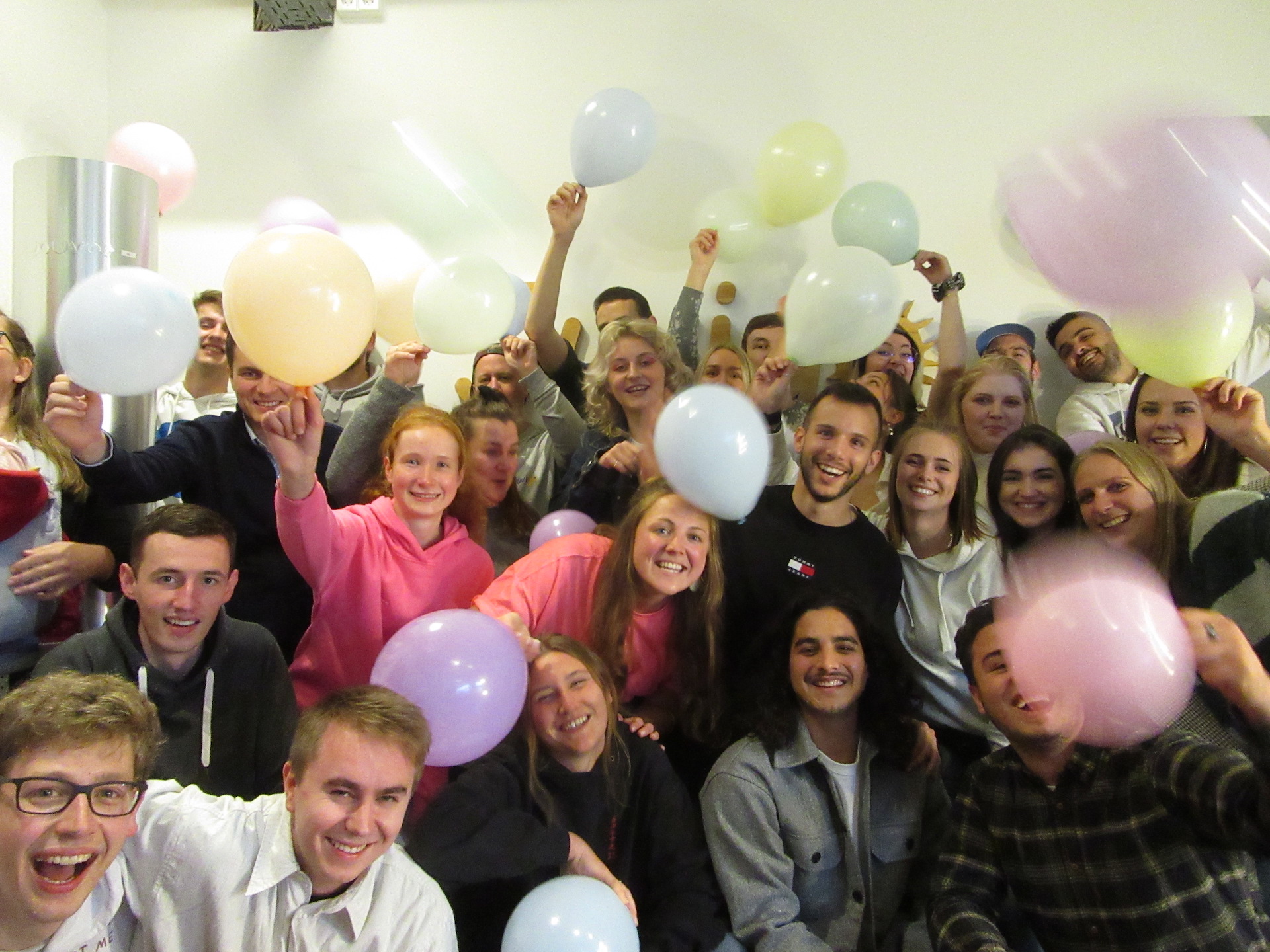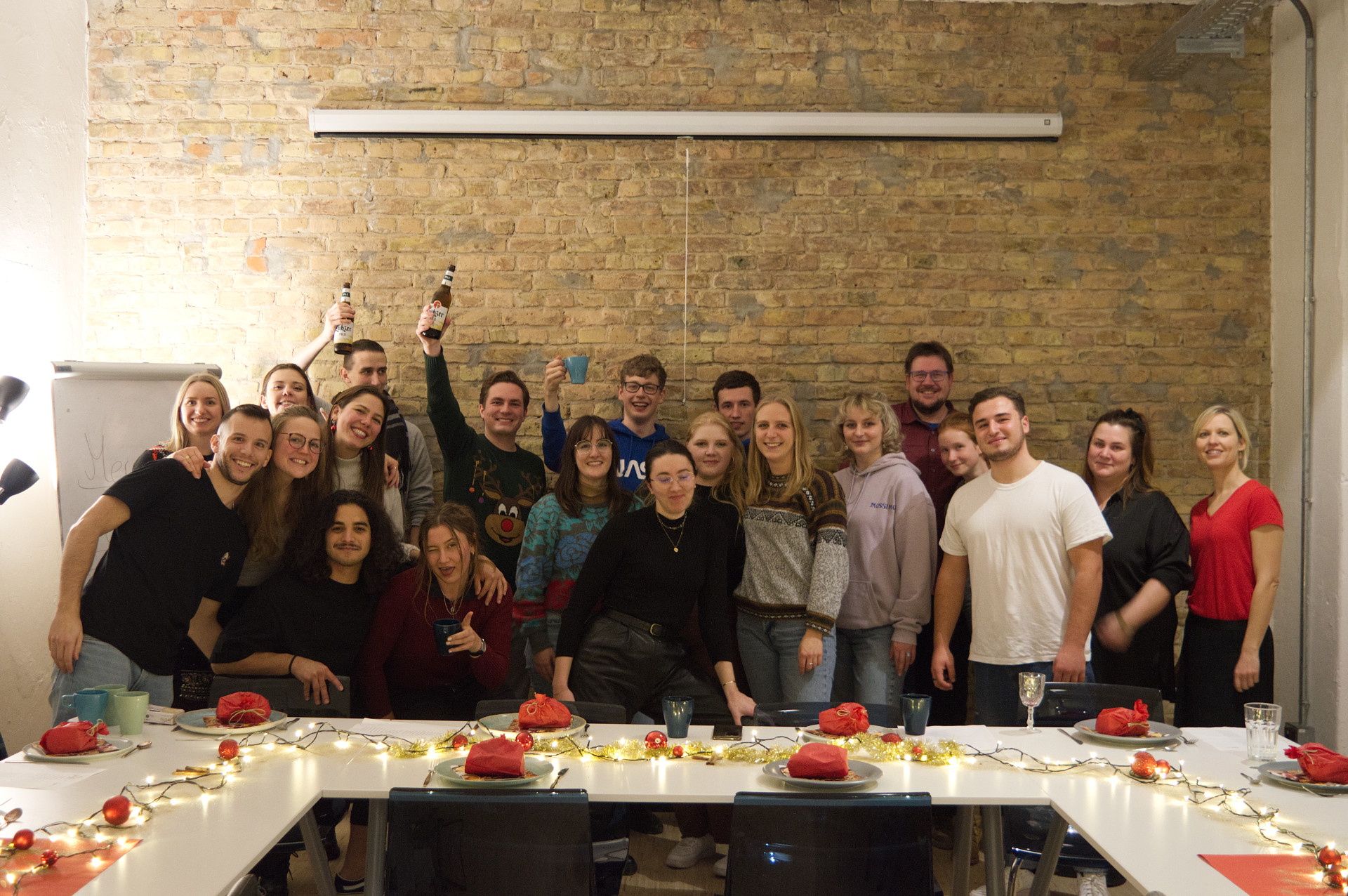 At our last big event of the year – our Christmas party 🎄 – things always get a bit more contemplative. We celebrate the end of a great year, and together we enjoy good food from all over the world and a warm cup of Glühwein. Occasionally we'll also all meet up at the Christmas market and enjoy the cold season.
Part of our philosophy is to use such events, some of which are unscheduled, to maintain the spirit in the team and to get to know our employees better. We want to give the whole team something back for their hard work.
We are always excited to have as many of us as possible joining our event, but of course, participation is always completely voluntary. We understand that everyone also has their own life outside of work, and there is never any pressure to take part. So if you can't come or don't feel like it, that's no problem. This will never affect your career at Juvigo!