If you are looking for an international internship in Berlin, then here is all you need to know about an internship at Juvigo.


Making Coffee? Only your own!
One of our company values is that Juvigo is a place for learning – that goes for everyone in the company! And we want to pass this on to you. Motivated students should get the chance to learn something while also bringing something to the table. So if you are looking for an internship with a lot of responsibility, space to grow and you want to bring in your own ideas, Juvigo is the place for you.
Juvigo is an international company currently building up multiple new markets around Europe. You will get the chance to be an essential part of the team that is building up our platforms in new markets such as juvigo.fr. This means that you get to learn from the experiences we have made throughout the years while building up our first platforms in Germany, the Netherlands, Belgium, Spain, Portugal, Italy, Austria and Switzerland.
We can promise you, that we don't hire interns to make coffee. The only coffee you will be making is your own – and that is of course provided by us!
Who are we looking for?
You can find all of our international job openings and everything there is to know about the application process here. In general you qualify for an internship if
You are a university student in tourism, management, linguistics or something similar
The internship is mandatory in the course of your studies
You are fluent in either Spanish, Portuguese, or French and English
Bonus: You attended a holiday camp – as a child or as a counselor
Moving to Berlin – that's a big step
… but you are not alone!
We have all lived in Berlin for a while now and know our way around. Our office is located in vibrant Berlin Kreuzberg – a district with lots of restaurants, bars, flea markets and clubs of course.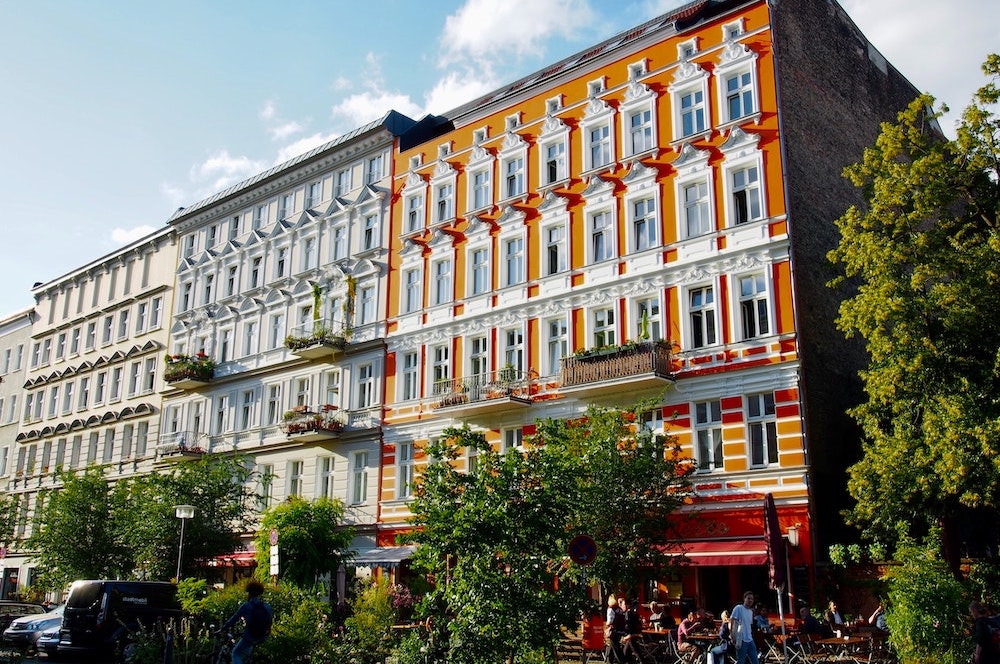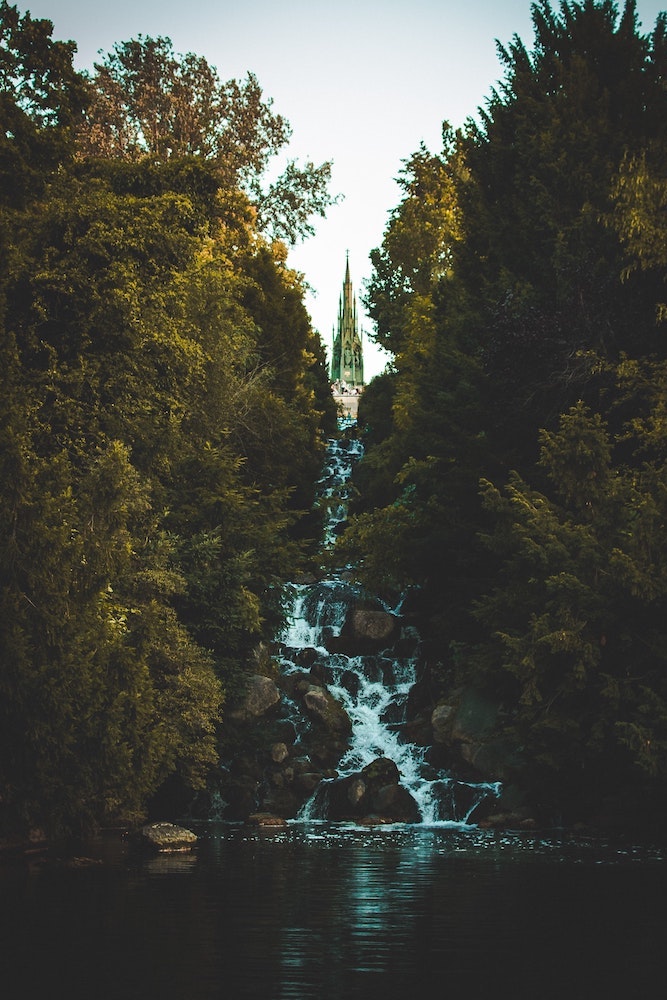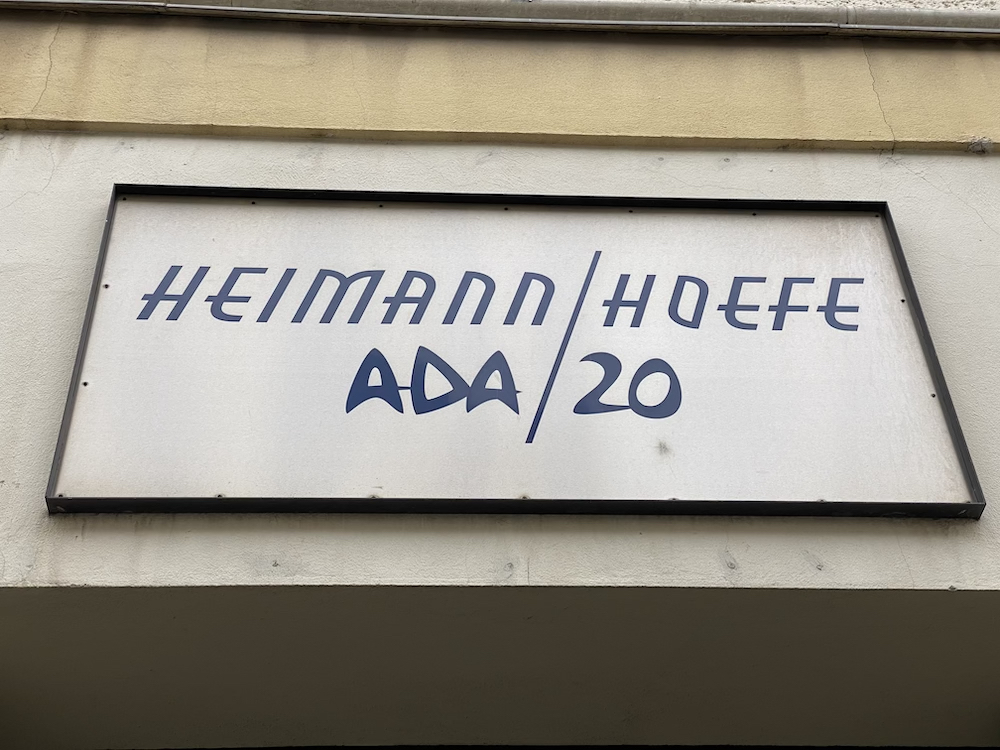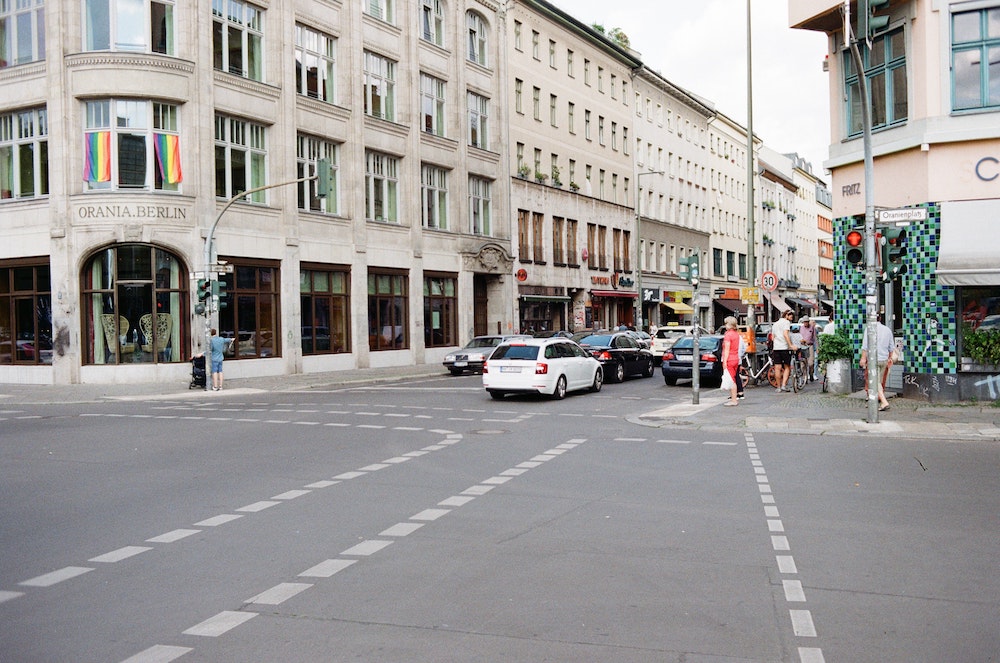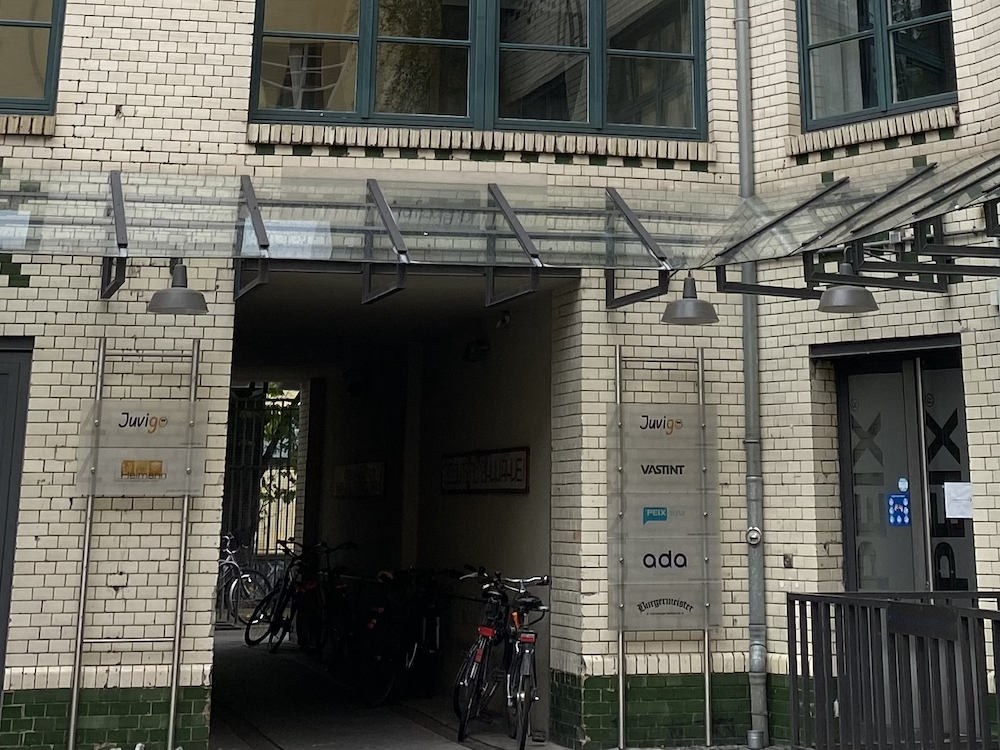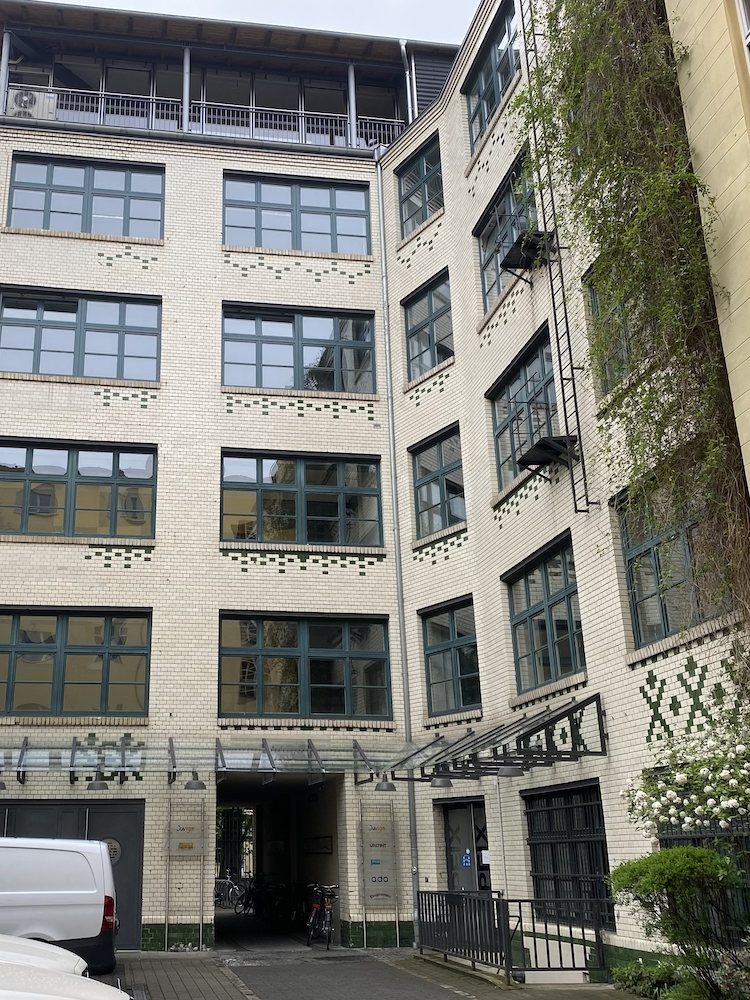 When it comes to finding a place to stay we are more than happy to help you. Trust me – we have been there. We know what platforms to check out, what Facebook groups to enter and can even help you write a German application for a room. In the end, however, you have to apply yourself. We know what areas are affordable and still close to everything. Don't hesitate to contact us with any questions you might have.
And how do I pay for all of this?
Of course that is a very important question. We know that living in Berlin doesn't pay for itself. That is why a full time international internship is paid with 800€ per month for master students and 600€ per month for bachelor students. But that is not the only thing you can get! Ask the international office at your university for further scholarship possibilities. You probably qualify for Erasmus and other scholarships in your country.
You would like to know one of our international employees? Meet Sam our International Product Manager.