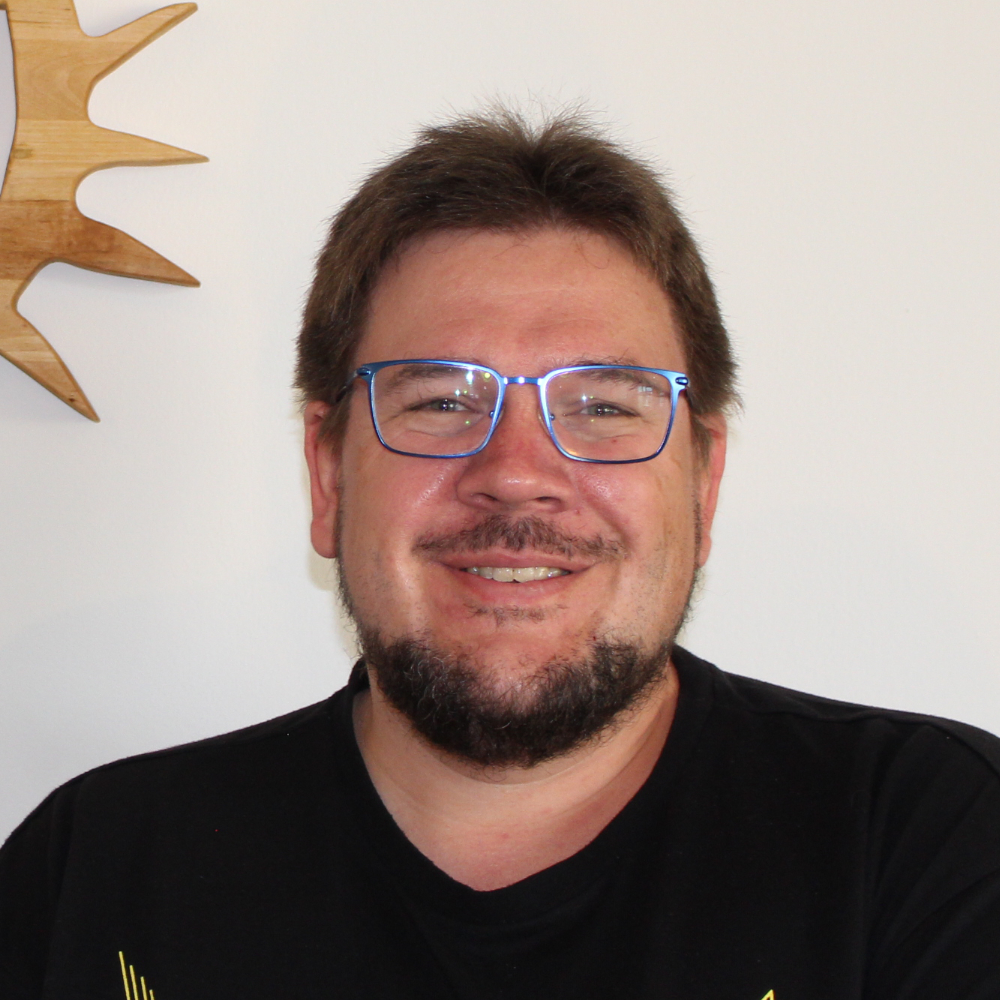 Hello, my name is Moritz and I grew up in North Rhine Westphalia. In 2021, I moved to Berlin to start my career at Juvigo. By participating in several summer camps in my childhood and also leading language camps later, I have gained a lot of experience in this area.
How did you come to Juvigo?
I joined Juvigo early 2021 after working for different companies organizing language trips for almost 10 years.
What exactly are your tasks at Juvigo?
I am doing a lot of things, advising our customers in the booking season on the most suitable camps for their children being one of the biggest tasks. Also, I am in charge of our own language trips, e.g. to the UK, Ireland and Malta, working closely together with our partner schools there and making sure, everything is well-prepared.
After the summer I am taking care of our invoicing with partners, making sure we get paid our commissions.
What did you study? Do you come from the tourism industry?
No, not at all. I originally studied at university to become an English and geography teacher and even did my Referendariat for a year at a school. But I figured that this is not what I really want to do for the rest of my life and take on a job at a company organizing language trips. And that's what I'm still doing and I like the tourist industry very much! It's an exciting field to work at.
Do holiday camps, youth trips and language trips have a special meaning to you?
Yes, indeed! I attended my first summer camp at the age of 10 and started as a supervisor there for a few years when I was 16. That's the same age I did my first language trip to the beautiful English south coast together with a friend. I liked it so much I returned there the year later, now without my friend, but finding many new ones on the way.
When I was studying at university, I was a counselor on these same language trips for 5 years in a row. So I think I can say, I really know my way around language trips and what to know about them. I met great people on these trips and and really don't want to miss all these experiences.
What does a typical working day look like for you?
There is no typical work day for me, it rather differs by season. For the first half of the year it is mostly customer service for our language trips and summer camps. In the 2nd half of the year I am deep into our book-keeping and controlling, and also the preparation for the upcoming new year. So I like it very much, that my days are often not following a plan and are quite different depending on the time of year.
What do you enjoy most about your work?
I really enjoy working with our partners in the camps and also helping our customers finding the right camp.
It feels great working in such an international team as we have a lot of touch points in many different ways. Such an international team is a new experience for me and having so many people from different countries in the office really gives awesome vibes.
What do you enjoy least about your work?
I like most aspects of my work, but of course it can get pretty hectic in the high season, which is something I don't necessarily need…
What do you wish for Juvigo and especially for the international platforms?
I'd love to see Juvigo develop in the future like it has been since I am here. In the one and a half years of me working here it has already changed significantly, with Juvigo becoming so much more international. Getting in touch with my colleagues from the other countries and seeing how they do things there is of great help for everyone.
Are you happy at Juvigo?
Yes I am. It is different from all other places I have been working before, but working in a very international and young team gives us so many different styles of working from which we can all benefit.
Who would you recommend working at Juvigo to?
All open-minded young people eager to experience bustling Berlin are a team of like-minded people from all over Europe.
---
Would you like to start your career at Juvigo? Then take a look at our international job offers and find the right job for you.
Here you can read more about Juvigo as the European market leader in youth travel.