Besides having a positive workplace culture, we also have a nice after-work culture at Juvigo. We believe that it improves teamwork, productivity and creates an overall good feeling amongst colleagues. We spend such a large amount of time with each other, that getting along is a huge plus. At Juvigo we are really lucky to have such a wonderful team of people. We really enjoy hanging out outside of work and taking the occasional extra long lunch break together.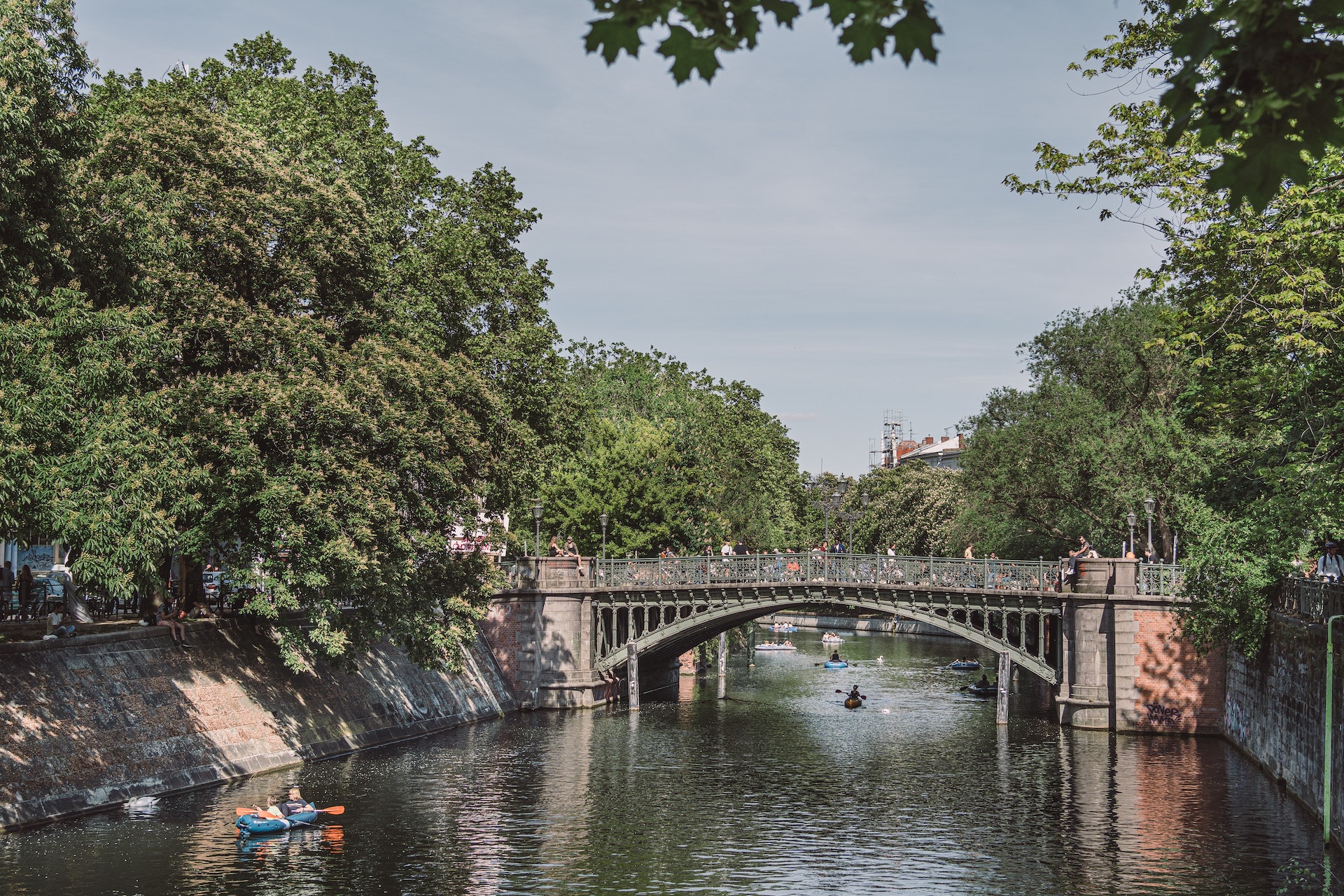 Especially in summer, we do many fun things as a group. The office is located in a very lively area of Berlin, and it's very easy to find a fun bar or nice park after work. One of our favorite spots during warm summer evenings is definitely Kreuzeberg's Admiralbrücke, which is within 10 minutes walking distance from the office. It's a great place to listen to some live music while enjoying the sunset and a cold Späti beer after a busy work day.
Last summer, the team would also gather in the courtyard and watch the European Football Championship together. We have a very international team, which made these events quite competitive and funny. Everyone would bet on which team they thought would win and the one who got it right received a prize at the end.
Another fun thing to do after work in summer is play beach volleyball in the Gleisdreieck park. This was actually initiated by one of our neighbouring offices, but we never say no to a good time!
During the winter months, we also need some breaks from work, of course. On Fridays, we often stay for a beer and occasionally organize karaoke nights. We're not the best singers, but that makes these nights all the more funny.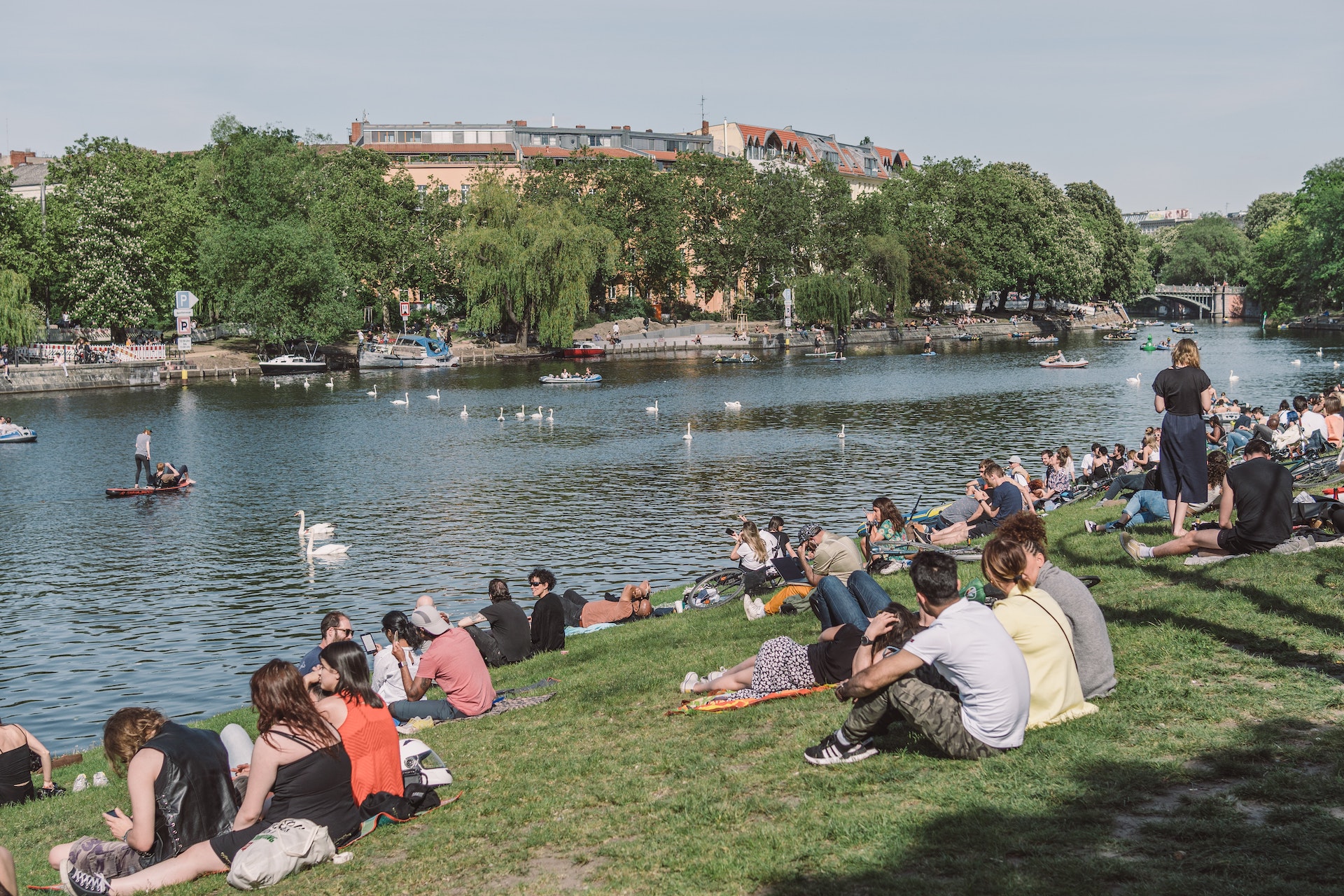 Our team is growing very fast and we are always happy to welcome new colleagues into our team. The positive energy amongst us really makes it fun to come to work. The great balance between our productivity during the day and fun during the evenings is what makes working at Juvigo so great!